Senior Living & Long Term Care
Trinity Apothecary's focus is to provide the most efficient and highest level of services to our facilities while ensuring safety, integrity and professionalism. With over 20 years of experience in long-term care, our team of pharmacist and technicians is equipped with the knowledge and resources to serve and support your facility's needs. Trinity Apothecary is committed not just to your facility but more importantly to the residents and families that are utilizing our services. We value the importance of the residents and will ensure that as a company, we provide the highest quality of services and customer satisfaction that they deserve.
A

Pharmacy


That Delivers

As one of the superior pharmacies noted for our scale and quality service, we are proud to partner with leading long-term and post-acute care facilities across Texas and deliver medications to thousands of residents and patients. Since 2000, we have focused exclusively on serving providers in the long-term care and post-acute industry. We work with facilities of all shapes and sizes, and our experienced team is familiar with the unique needs required by each facility. In today's ever-changing healthcare landscape, we're able to help providers meet these needs and manage their resident for the best clinical outcomes.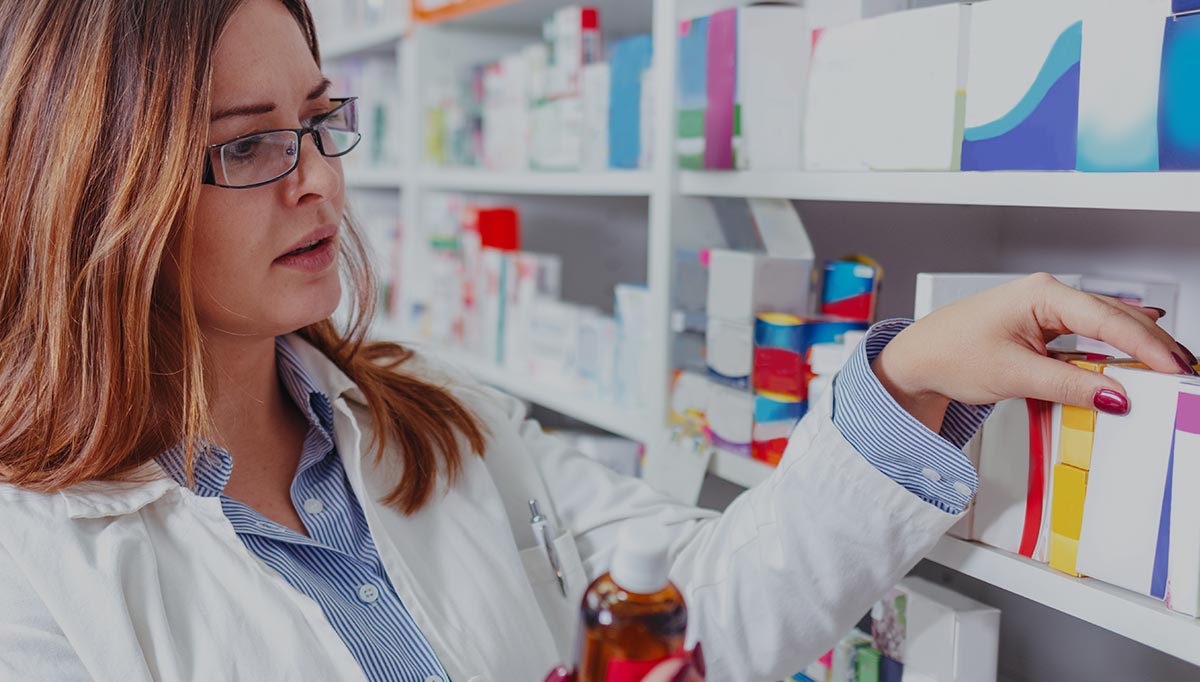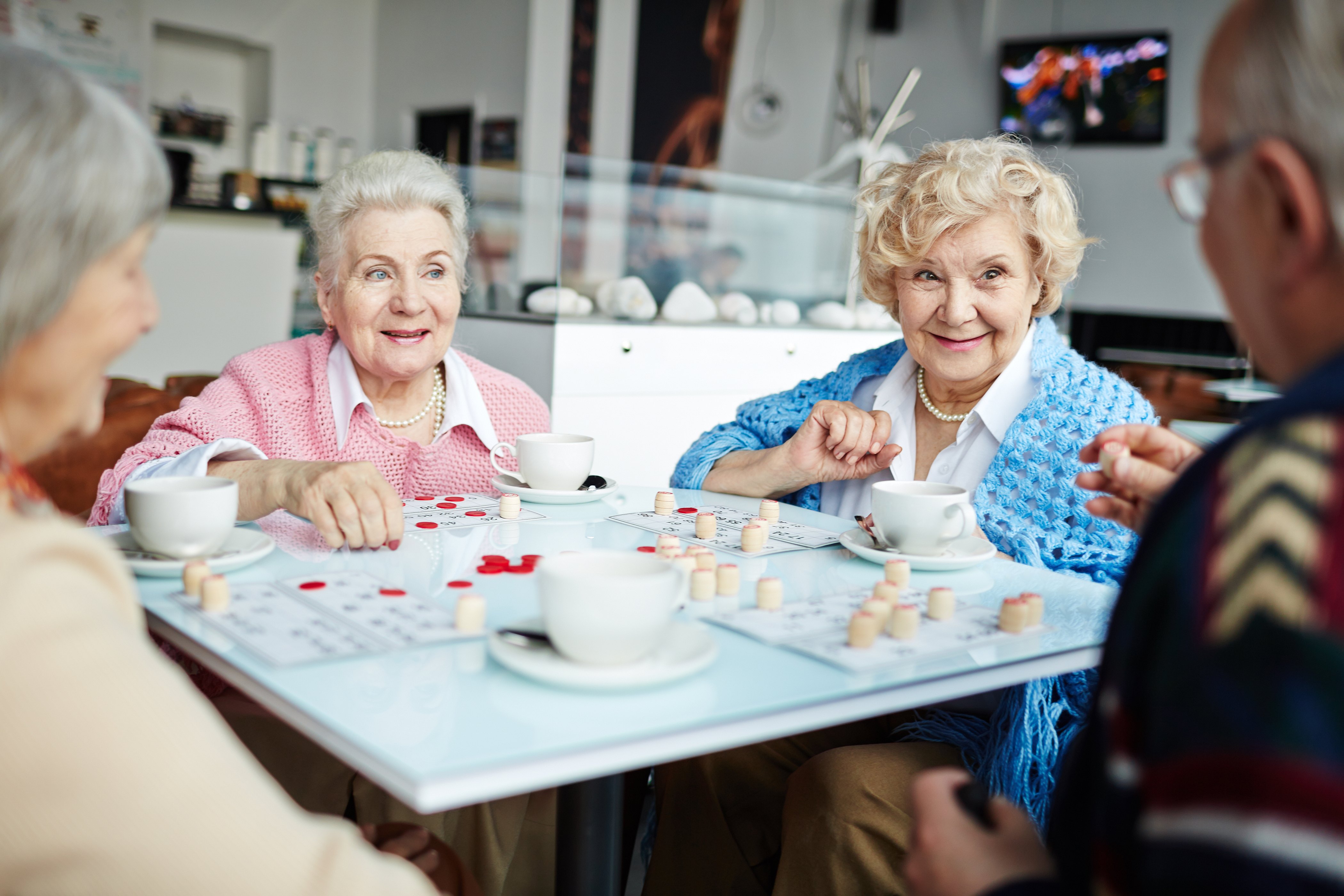 We accept all major insurance plans including Medicare, Medicaid, and TriCare
Patients are responsible for co-pays
In-house discount plan available for those without insurance to help save money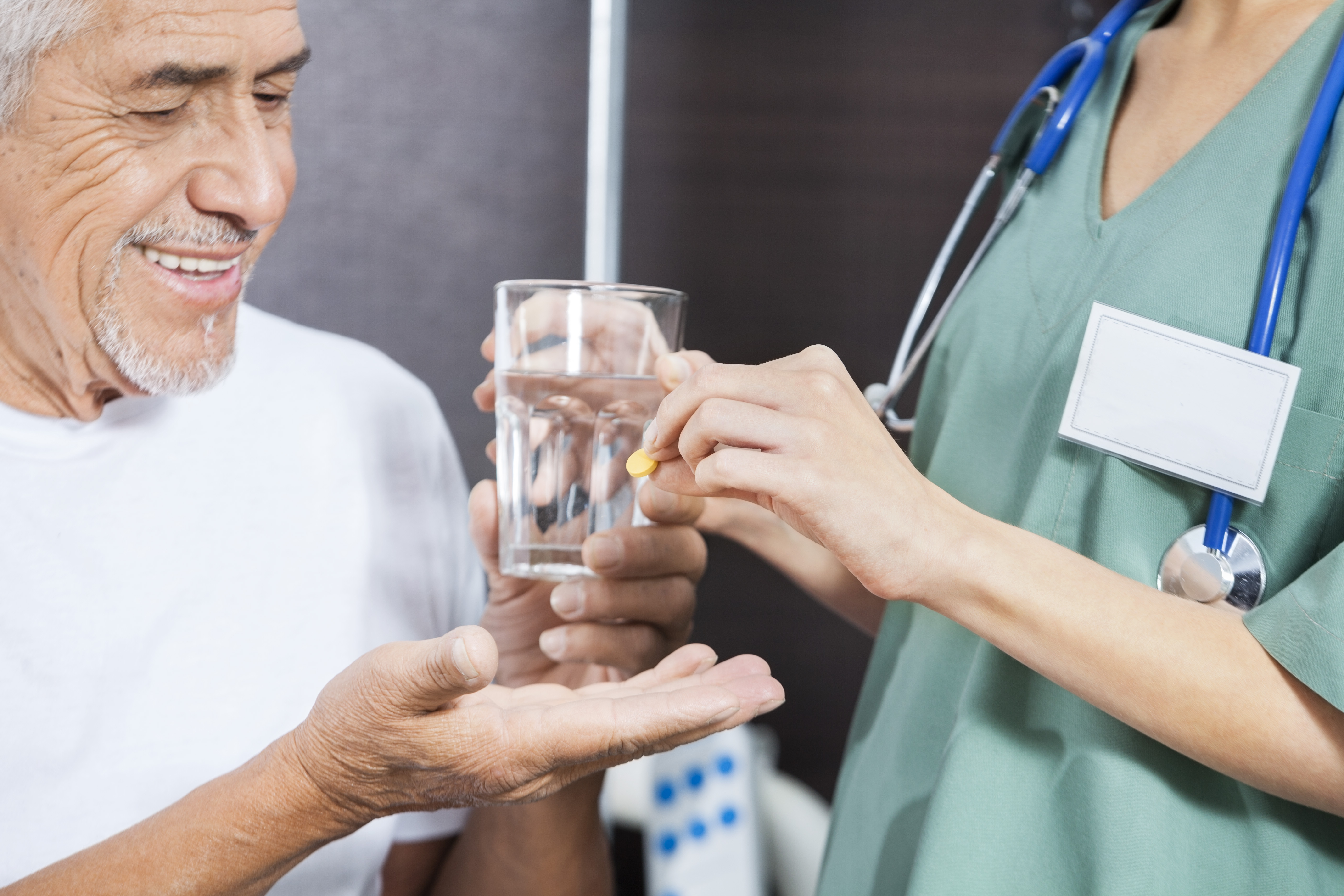 Charges for medical records, drug destruction, and consulting are based on the size of the community
No additional charges for strip packs or bubble packs